For those that don't know, I'm pretty active over at FFURG and have been known to run the Casting Calls on the boards from time to time. This summer's big Casting Call is Dioramas of The Empire Strikes Back. So I decided to try my hand at photo editing/retouching/drawing but due to access issues limited to GIMP.
So here are my entries so far.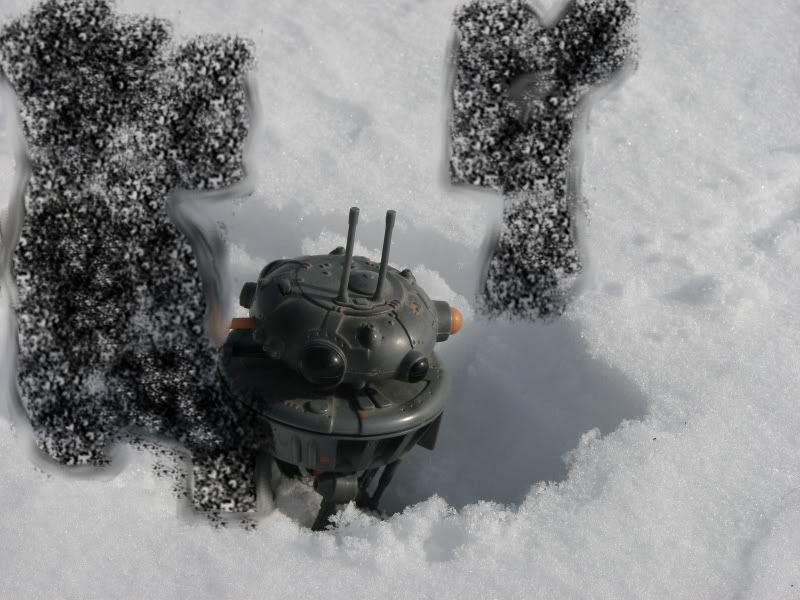 Next, I added a small thrust effect to the escaping
Millennium Falcon
.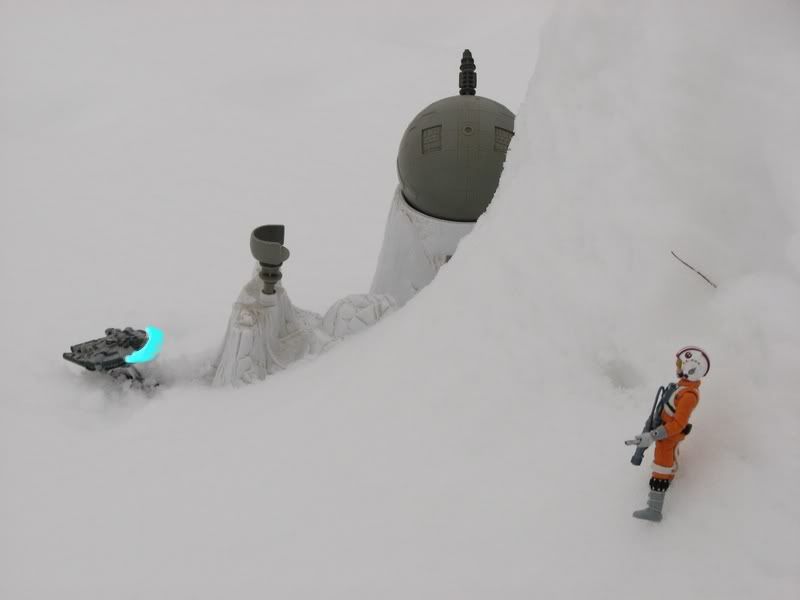 Really am looking for over did it, way to much, try more smudge here, less there, go with this brush, this size. I did most of the drawings at 200% view.